The D. P. R. of Korea Exhibition of Paintings

13th April Spring Friendship Festival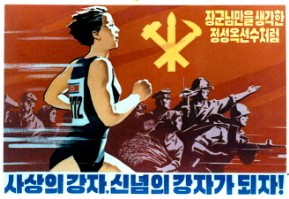 Let Us Become Strong Holders of Idea And Faith Like Jong Song Ok!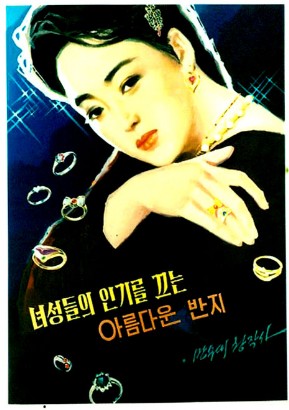 Beautiful Rings Attracted By Women

The Gun Is Victory, Advance Forward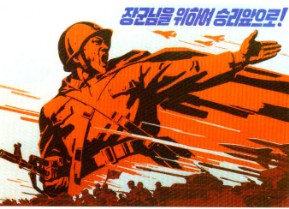 Advance Forward Victoriously For The General!

We Will Sweep The US Away From The Globe!

Human Bomb, Guns and Boms!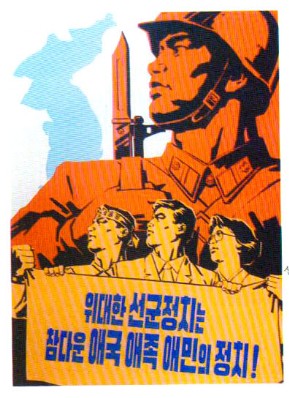 The Great Songun Politics Is the Real Politics For Loving the Country, the Nation And The People!

Let´s Wipe Out the US Imperialists Invaders Forever!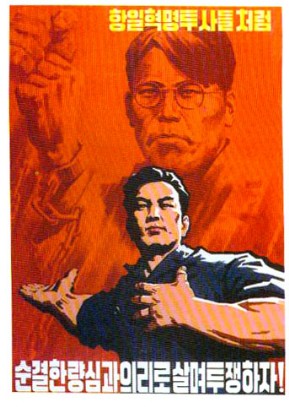 Let´s Live And Struggle With Pure Conscience And Faithfulness Line The Anti-Japanese Revolutionary ...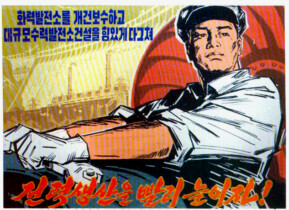 Let´s Increase Rapidly The Power Production!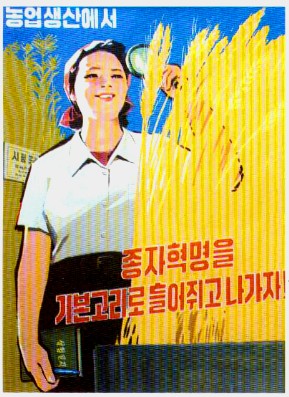 Let´s Maintain The Seed Revolution As The Major Key For Developing The Agriculture

Let´s Continuously Increase Efforts For Land Reclamation!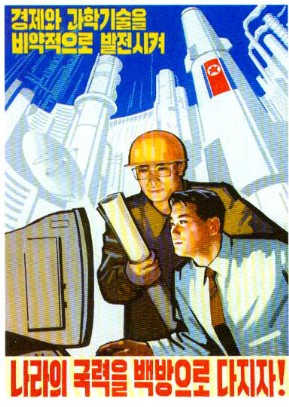 Let´s Increase The National Power To The Maximum By Developing Rapidly The Economy, Science And Tech

Let´s Open the Gate Of Reunification Ourselves!

Let´s Keep Forever The Banner of Socialism Defended By The Revolutionary Forerunners ...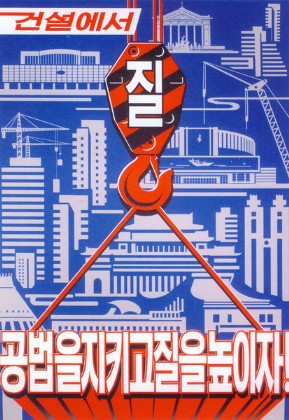 애국의 땀을 바쳐 나라의 쌀독을 가득 채우자!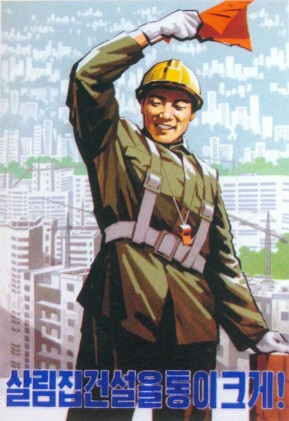 강선의 봉화따라 150일전투에서 새로운 기적을 창조하자!

100일전투를 힘있게 벌려 올해를 강성대국건설에서 결정적전환의 해로 되게 하자!

동무는 강성대국의 대문을 열기 위하여 어떻게 일하고있는가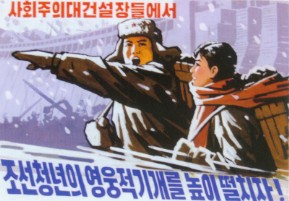 사회주의대건설장들에서 조선청년의 영웅적기개를 높이 떨치자!